Aqueos & Covid 19 - For a Safe Return to Equestrian Competitions
Coronavirus is an enveloped virus and Aqueos test data confirms that active ingredients within the formulation has efficacy against all enveloped viruses to EN Test Standard EN14476
The disinfectant works on viruses by attacking the lipid envelope. As respiratory viruses, like COVID19 have a lipid envelope, they are susceptible to our formulation so our independent test data confirms that it will meet the EN Test Standard against ALL enveloped viruses.
Kills Viruses, Bacterial & Fungi – Tested to EN14476 Virucidal, EN1276 Bacterial & EN1650 Fungicidal
Fast acting
Less than 1% active ingredient
Bio-degradable
Recycled & Recyclable Bottle
PH Neutral
Recommended products for Competition Organisers & Competitors
AQE6002REFILL Hand Sanitising Foam
Aqueos Hand Sanitiser is a gentle foam which disinfects hands to EN test standards without leading to skin irritation. It will kill 99.999% of viruses, bacteria and fungi keeping your hands germ free. As our solution does not contain alcohol, it will not dry out your hands and many of our customers comment that it softens them as well.
This cost-effective bottle can be used to top up our different foam bottles and ensures you don't run out.
Use to top up:
AQE6002 50ml bottles – Perfect for Event Official's pockets
AQ250 200ml or AQE3002 600ml bottles– Perfect for the Show Jumping Arena and Warm-Up areas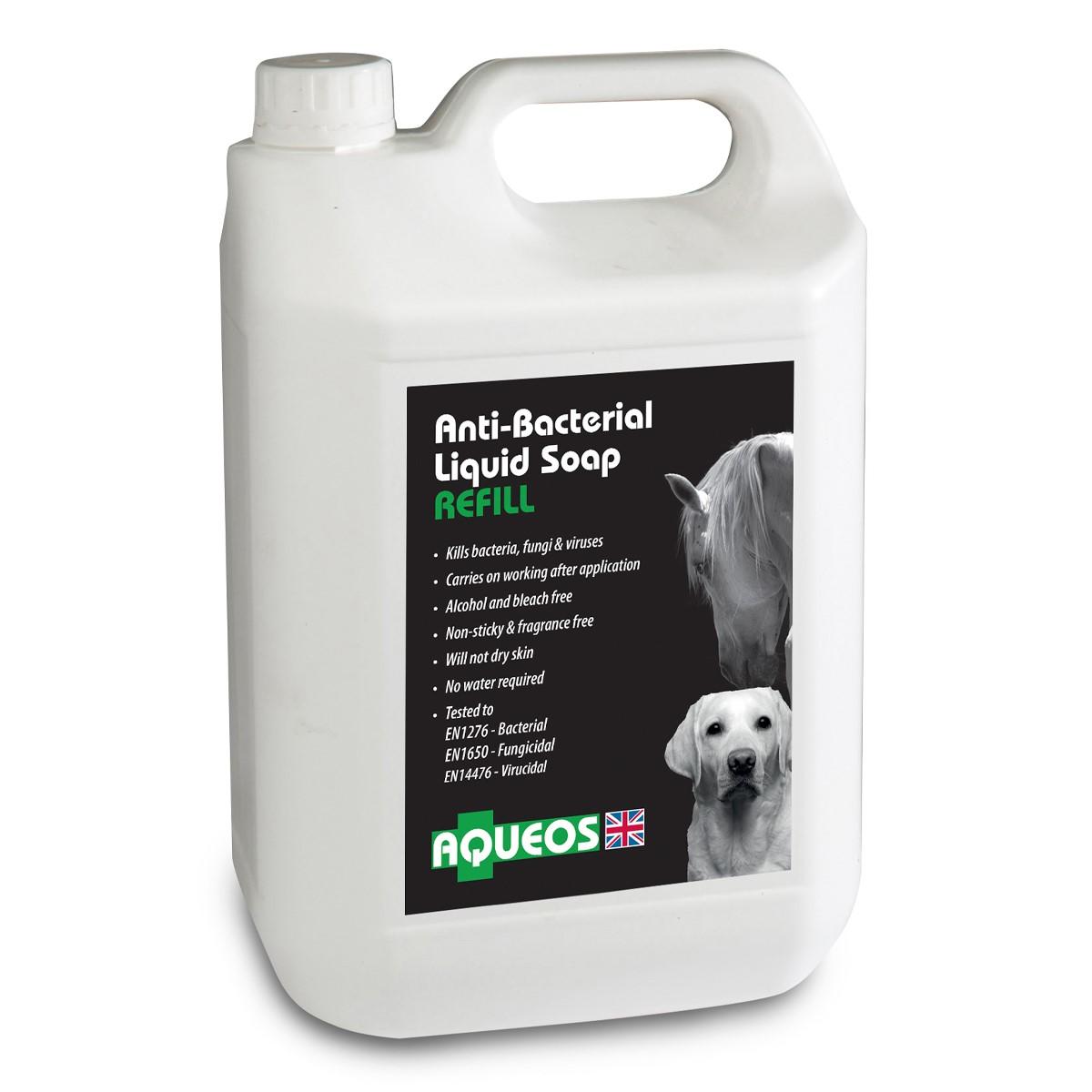 With the same anti-virus, anti-bacterial and anti-fungal efficacy as our Hand Sanitiser, our soap does not dry out hands and is ideal for use in areas where water is available.
Use to top up: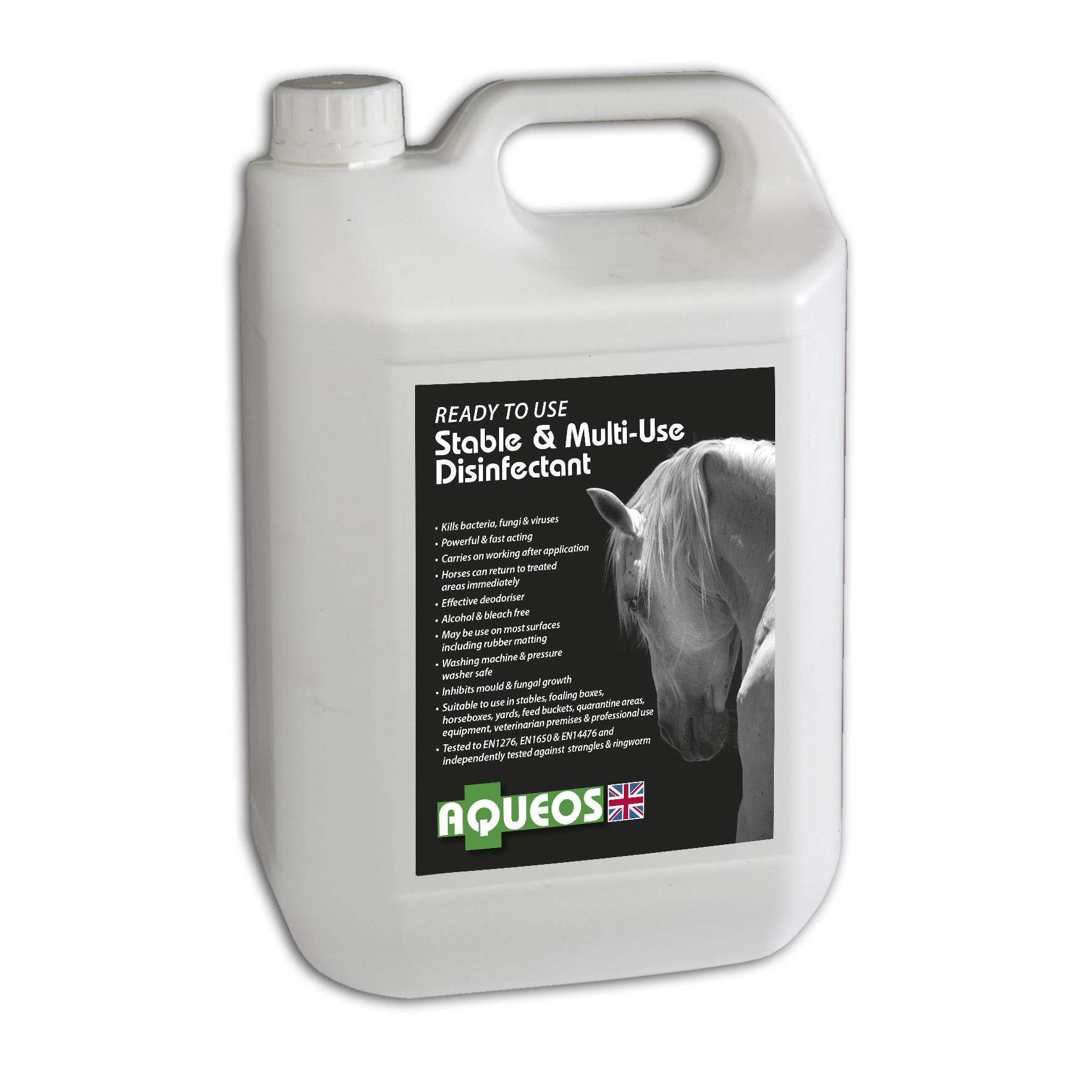 Ideal for stables, yards, horse transport and quarantine areas. Aqueos disinfectant carries on working after application and is safe to use on any surface, including rugs and rubber matting. Alcohol and bleach free, safe for horses to return directly after use. Use as a top up to the AQE1002 Spray Bottle to disinfect handles, organisers tables or any public surfaces.