Quick Wash for Dog Groomers - Top Tips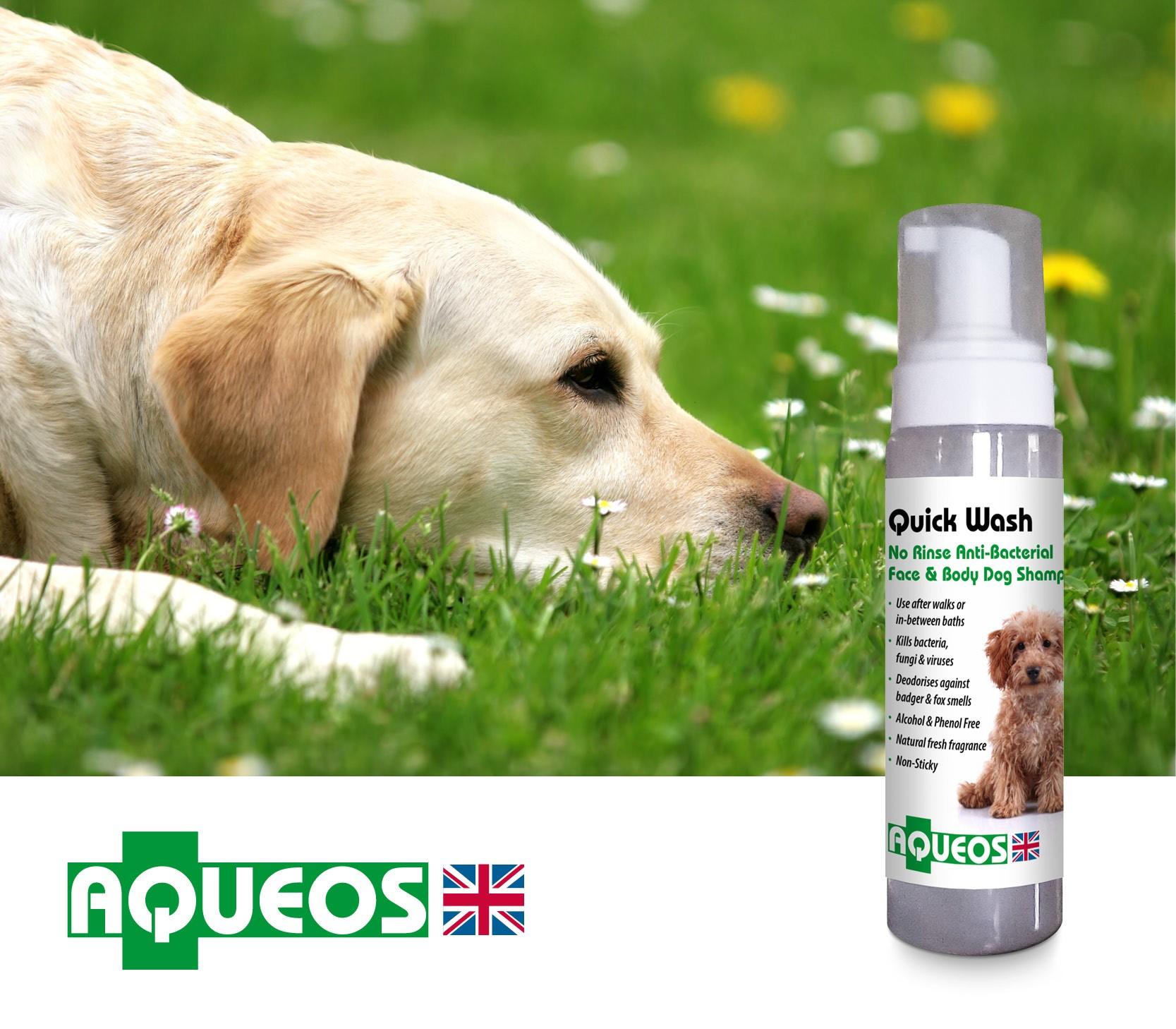 Quick Wash is a no rinse anti-viral, anti-bacterial and anti-fungal foam dog shampoo.
Use Quick Wash as a way to help you take the extra care you need at this tricky time, with an easy to use, no rinse formula.
Whether you choose to use it during the full groom bath for facials, especially beards or as a quick and easy way to disinfect a dog that is not being washed you can rest easy that it will tackle bacteria, viruses and fungal infection alike.
If you are concerned about scuffed paws, use Quick Wash to not only clean but also to help the healing process.
Dirty bottoms can be tackled easily and with no fuss.
Older dogs that struggle in the bath can be given a clean new coat by rubbing in Quick Wash and towelling off.
Dogs that hate baths or can't be lifted in, can be spruced up with Quick Wash which also acts as a deodoriser. If you are presented with a dog that's been rolling and can't get them into the bath for whatever reason, use Quick Wash to remove odours and freshen the coat. It's non-sticky and has a natural fresh fragrance.
If you retail products to your customers, the variety of ways this can be used is a great addition to your shelf. Older customers love the convenience in-between grooms and we have a fan club amongst bearded owners that use it after doggy dinner time to clean up chins and beards.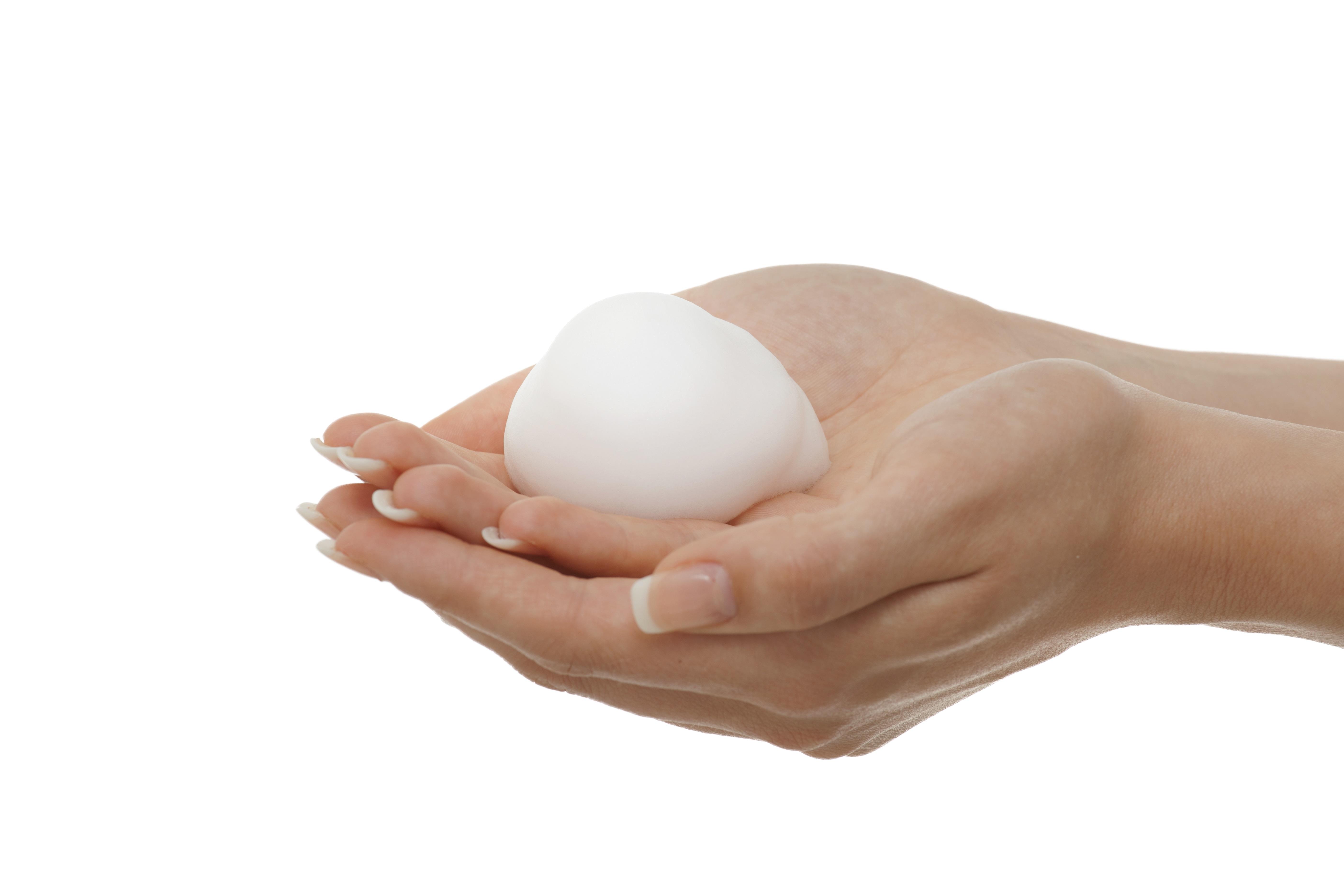 https://www.aqueos.co.uk/dog-groomers/quick-wash---no-rinse-anti-bacterial-dog-shampoo-aqc4300