The Covid Gamechanger - Andrea Busfield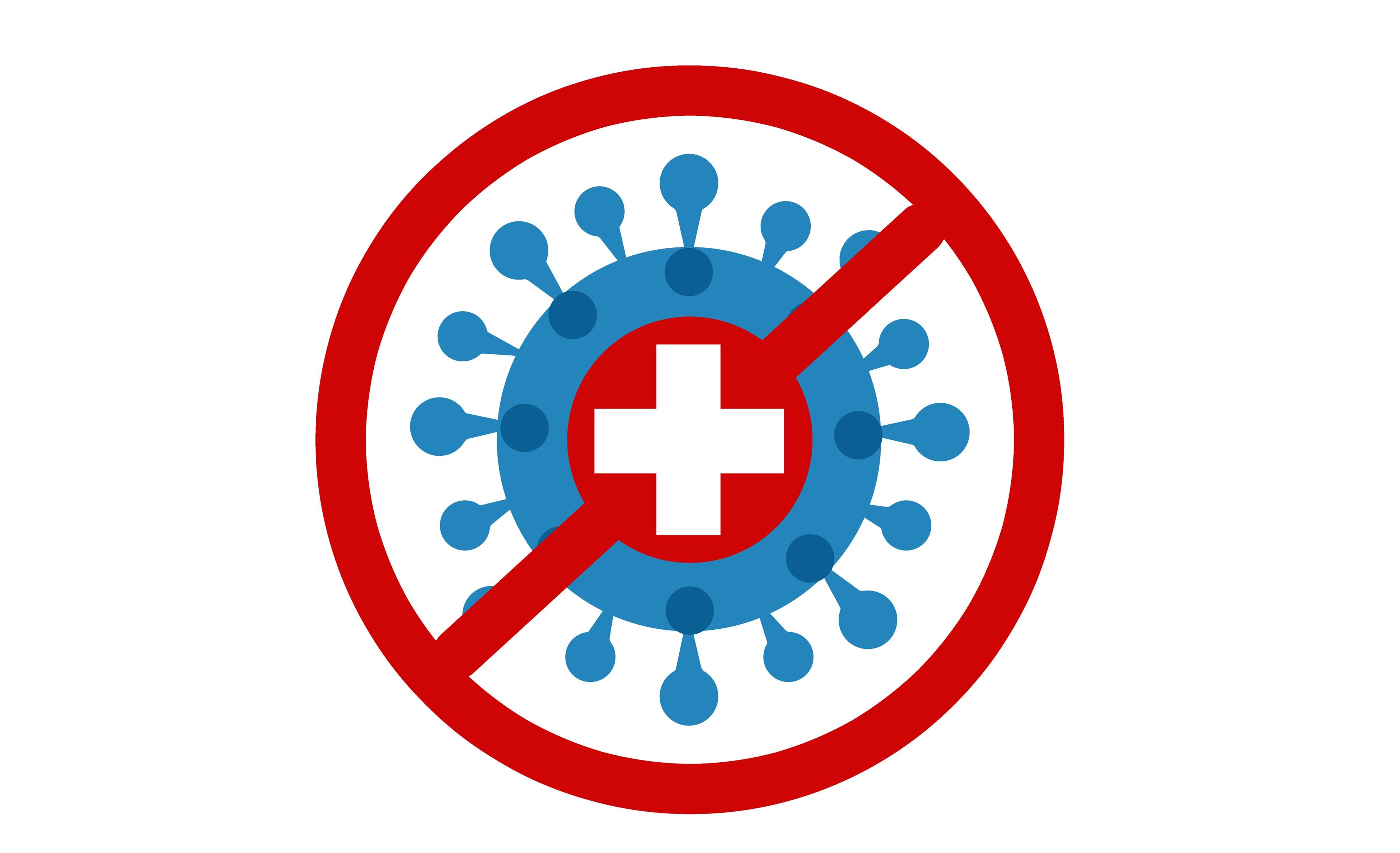 The coronavirus pandemic has changed the world as we know it, at least for the time being.
There is barely a part of everyday life left untouched, from travel to public gatherings to the way our children are educated – and business is no exception to this new rule.
But while some firms have foundered, others have adapted or diversified, including Aqueos, which found itself in unusual territory with products no longer aimed solely at dogs and horses, but also people.
With a technological breakthrough that produces a water-based disinfectant capable of killing 99.99 per cent of known bacteria, fungi and viruses, Aqueos had already gained an enviable reputation for the standard of its shampoos and cleaning products. Containing less than 1% active ingredients, the big selling point for animal lovers has always been that their pets can return to treated areas immediately.
Other products, such as cleaning disinfectants for surfaces as well as stables, not only proved to carry on working after application but, more importantly in these Covid times, EN14476 testing proved the efficacy of them against coronavirus. In fact, all of Aqueos's products passed that test.
All of which meant that with panic buying clearing shelves throughout the country, Aqueos boss Tracy knew she had the means to make a difference and she got to work.
As well as hand sanitisers, Tracy launched a number of new products including a 5-litre hand foam refill, a 5-litre disinfectant soap refill and face masks.
Demand went through the roof.
Turnover not only tripled, but Aqueos sold out of all stock within ten days of lock down starting. Of course, popularity comes with a price and the immediate challenge in the face of such ferocious demand, was to source bottles and trigger sprays to fulfil interest. Aqueos also needed to find a new warehouse, in the middle of lockdown, as the old warehouse service could no longer cope with the orders flying in from consumers.
Tracy said: "We saw such a rush of sales that supply became a very real challenge, especially when it came to sourcing bottles and trigger sprays. "Thankfully, once we got into our stride, we were able to fulfil demand and I'm happy to say we were able to help and give confidence to many new customers who are now re-ordering."
The range of Aqueos shampoos for dogs and horses are all anti-bacterial, anti-fungal and anti-viral and an effective deodoriser.
As readers to this blog will know, I use both products on my pets and the shampoo has been especially effective on my mare Mina's troublesome, sweet-itch-prone legs. However, when the coronavirus struck, I found myself passing on links to the website not to like-minded equestrians but to member of my own family and friends, knowing they were struggling to find hand sanitisers – and knowing how vulnerable they were feeling.
In Cyprus, where I live, the pandemic hasn't hit residents with the same force as in the UK, largely thanks to some fairly draconian restrictions which pretty much stopped the virus in its tracks. However, all my family live in the UK and I knew they were desperate to find hand sanitisers.
No surprise then, that joining Aqueos's typical customers – such as horse and dog owners, dog groomers, dog boarders and walkers, vets, equine dentists, wholesalers, country stores, tack shops and pet shops – are ordinary men and women with no animals in their life.
"The demand for hand sanitiser and soap was amazing and it has remained constant and growing. Our face masks also really took off when we were told to wear them in retail situations."
The Aqueos face mask is a three-layered, 100% cotton, face mask that helps filter the air and guard against droplets that enter or leave through the mouth and nose, which may reduce the chance of spreading airborne and droplet illnesses.
The masks are machine washable up to 100 times. The outer layer uses cotton nanotechnology for ultra-water resistance, and the inner layer is breathable, moisture-wicking muslin cloth.
As well as helping ordinary men and women cope with the hygiene demands of Covid-19, Tracy's Aqueos products helped a number of Riding for the Disabled Groups get back to riding safely.
And though Tracy never set out with bulk buying in mind, she admits that the 5-litre bottles of refill soaps and sanitisers are "far better for the planet".
So, let's hope we still have one by 2021!